Take your wellness & happiness in your own hands!


Sign up to learn science-backed mind-body practices that will provide you with the skills to find a better work-life balance, to move with greater ease & reduce chronic pain. and to reduce anxiety, improve sleep & increase happiness!
Please note that signing up for the Resilience Mind-Body Institute will add you to our users list, However, you will still need to enroll in specific courses and coaching products of your choice to access our content.
"Sharon Kanfoush is a gifted teacher... She has a particular talent for seeking to discover where her students are and where they want to be. She seeks to help students find their own path, and she guides them gently in the direction they want to take."
- a client who had led a sedentary life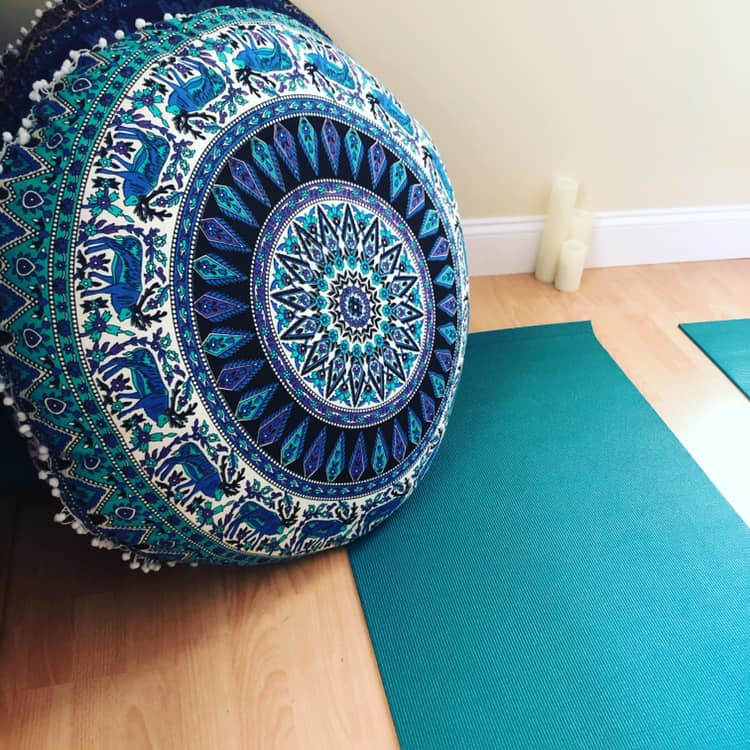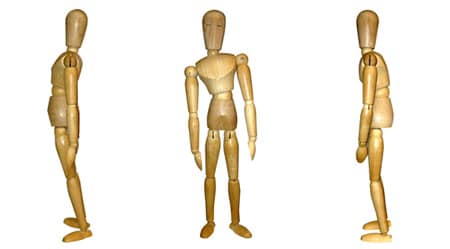 Postural & Activities of Daily Living Assessments
Learn how much pain, stiffness & fatigue may be hindering your ability to perform everyday activities with a FREE online assessment. And in one-on-one sessions, get a postural assessment & learn how postural problems can impact your health.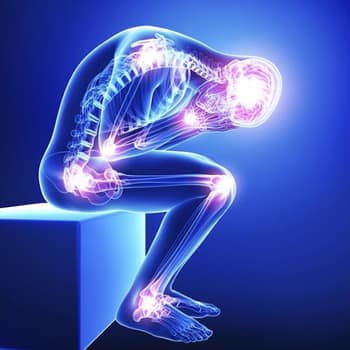 Clinical Somatic Movement Education
Learn the theory & several hands-off techniques of somatic movement in to regain conscious awareness of & thus release chronic muscle contractions responsible for chronic pain.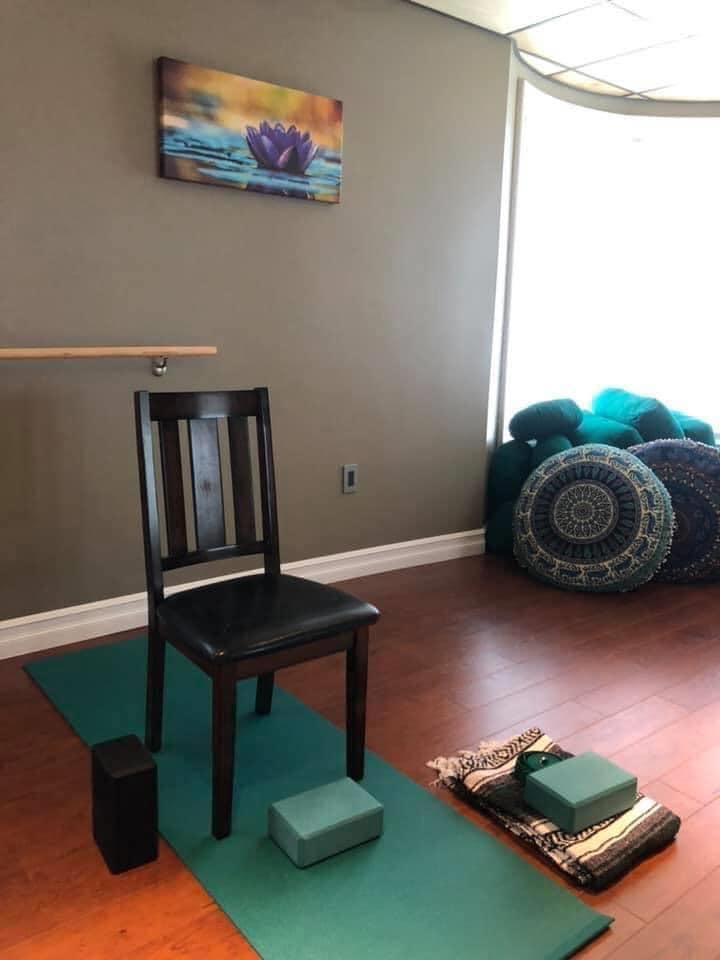 Yoga Therapy,
The Full 8 Limbs of Yoga
Learn how to do and apply not only asana (yoga postures), but also pranayama (breath control), meditation, and yoga philosophy as a means to take a holistic approach to your wellness.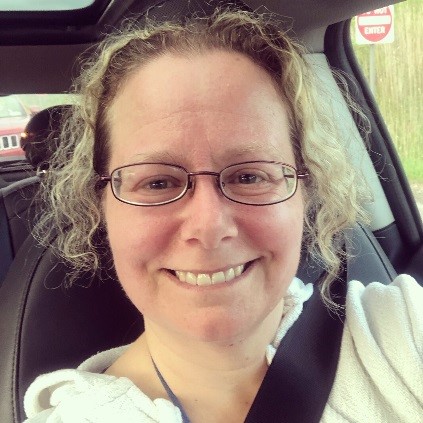 Sharon Kanfoush
I am a Comprehensive Yoga Therapist trained at the YogaLife Institute and an ERYT500 Infinite Light Yoga teacher trained in Hatha yoga in the Kripalu lineage with over 3,000 hours teaching. I am a ShivaShakti certified instructor of Yoga Nidra and Aura Wellness teacher of Vipassana Meditation.
I am a Clinical Somatic Movement Level 3 Educator through the Somatic Movement Center, a Certified Posture Specialist through the National Posture Institute. And I have completed Professional Level 3 training in Mind-Body Management of Chronic Pain through the Psychophysiologic Pain Disorders Association
And I am a personal trainer & nutritional specialist certified through ISSA, MadDogg Spinning instructor, ​TRX instructor with additional certifications in Barre, Pilates, & Rehabilitative Qigong.
LIVE Classes, Workshops & Trainings
In addition to the asynchronous virtual courses offered here in the online Resilience Mind-Body Institute, I offer in my studio or virtually one-on-one individualized sessions tailored in partnership with my clients to their specific abilities and goals. I also organize and lead workshops and trainings and offer corporate classes & workshops in yoga, chair yoga, pranayama & meditation, somatics, and more - at my facility in Utica, NY, virtually, or at your facility if you wish! 
You can learn more at sharonkanfoushwellness.org or reach me at [email protected].
Featured Products
Offerings include Courses, Workshops & Professional Trainings covering the entire spectrum from true novices through intermediate practitioners to certification programs for yoga, meditation & somatics teachers with a focus on a gentle therapeutic approach to mind-body practices.