Why this course?
I have successfully taught many people to meditate - many of whom had previously thought they could not meditate.
If you know that meditation is valuable for improving health & happiness but do not know how to do it or have tried to but struggled, then this is the course for you. 
This course will build from the ground up, from discussing what meditation is & is not and benefits of meditation through teaching various techniques of meditation and what to do when you struggle.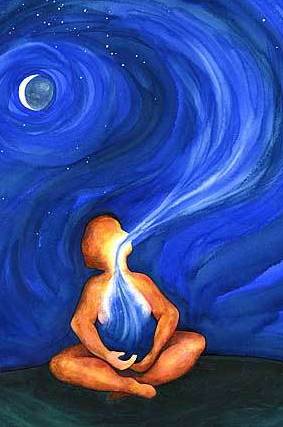 From Simple Breath Following...
The power of observation is such a simple yet effective starting point...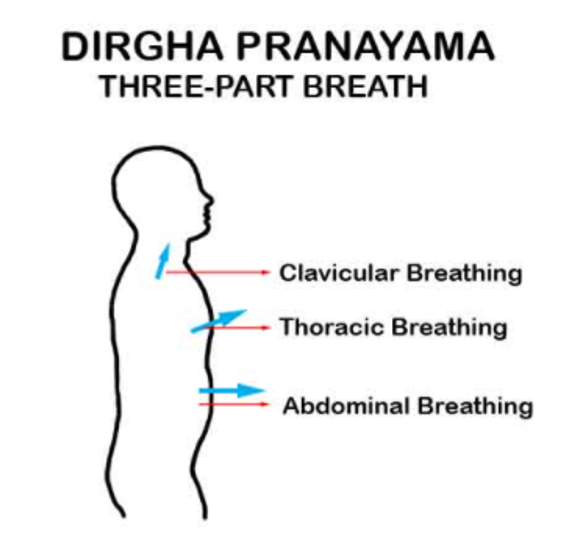 Learning the basic 3-part breath (in Sanskrit, the language of yoga, called Dirga Pranayama) is fundamental to learning how to improve & control your breath while maintaining concentration and is the foundation upon which you can then build other meditation techniques.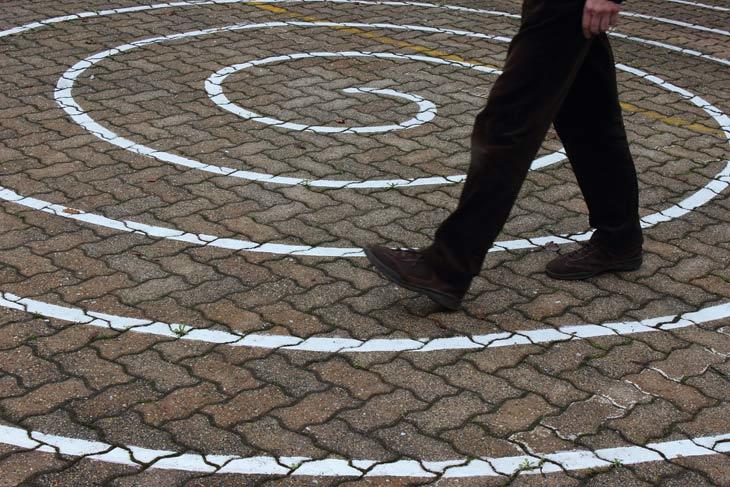 Once the 3-part breath is mastered, we will then layer on repetition of silent or vocalized phrases and progress to moving meditations & guided meditation.
Featured Products
Take advantage of some of these other courses available to help increase your wellness!
EXAMPLE