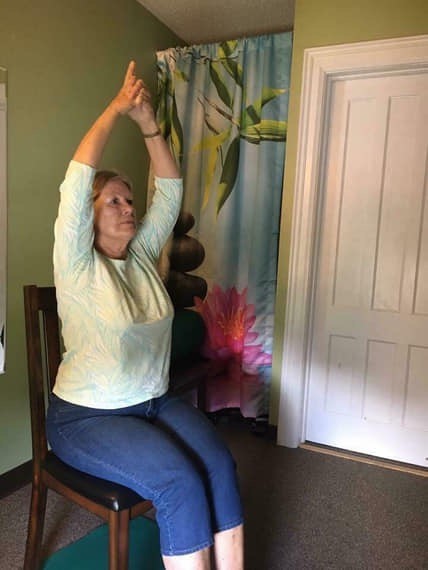 Learn who may benefit from chair yoga & why, how to best keep your participants safe, how to modify classic postures for the chair, how to design chair classes for people with different abilities & conditions, and how to make use of classic & unusual props to enhance the benefits of chair yoga.
What Students are Saying
"I think this course or one like it should be included in all teacher training programs. It is valuable for putting yourself in another person's place trying to modify the yoga poses, so that they are accessible to everyone."
Who Should Take This Course?
200+-Hour Certified Yoga Teachers
Occupational Therapists
Physical Therapists
Nurses & Other HCP
and Personal Trainers Experienced in Working with Seniors or Individuals with Health Conditions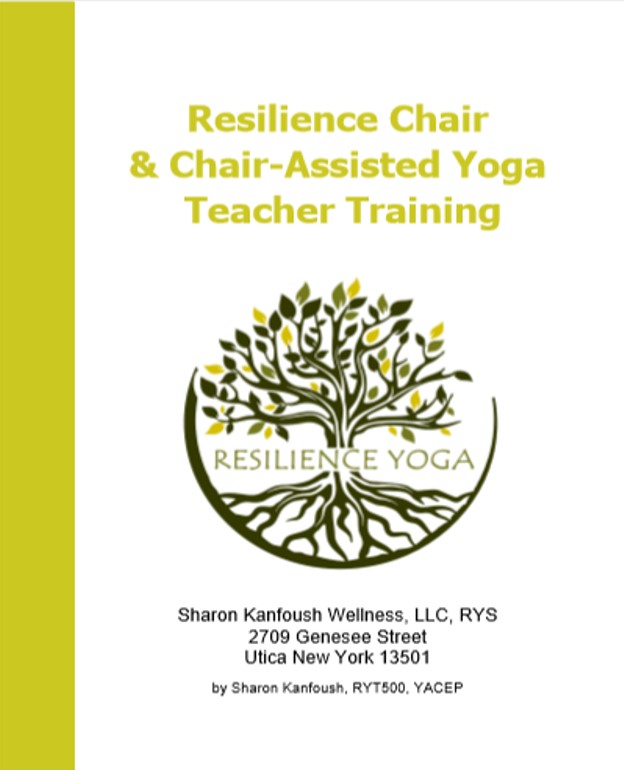 A PDF Course Manual to Keep
Included & available to print if you wish to have & refer back to whenever you wish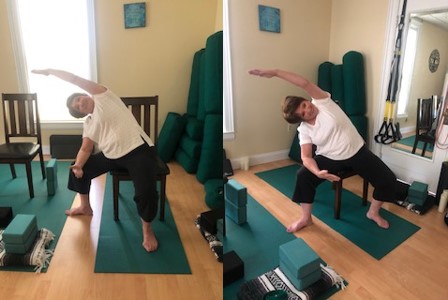 Photos of Postures & Videos of Full Practices
See the chair postures demonstrated by some of my REAL chair & chair-assisted yoga participants!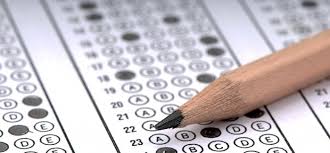 Short Online Quizzes Throughout
Periodically throughout the course you will complete short written worksheets to pause, review & reflect to prepare for short online quizzes to check your understanding.
Successful completion of the course will include not only completion of the online course modules but also submission of sequence designs for 3 groups of different participants with different abilities & conditions, one 1-page essay assignment, and a 30-minute video of you teaching a sequence designed for a specific type of participants.
Once these are deemed of high quality by the course instructor, you will receive a certificate indicating that you are a Resilience Chair & Chair-Assisted Yoga Teacher (RChYT).
If you wish, you can also submit your certificate to Yoga Alliance to receive 20 Continuing Education Units (CEUs).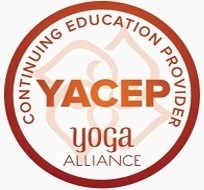 Featured Products
Take advantage of some of these other courses available to help increase your wellness!